Donate School Supplies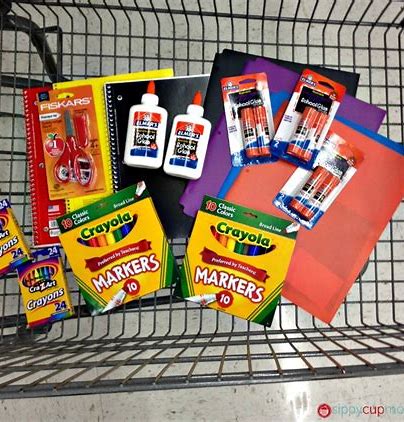 Are you interested in helping the students and teachers within our school district? Several of our teachers have created a wish list of supplies they need to provide an enhanced education and experience for our children. Consider purchasing school supplies from their Amazon Wish Lists or purchase supplies directly from the stores and drop them off at the the Elementary or Jr./Sr. High offices.
Teacher Wish Lists on Amazon
Don't want to visit the busy stores to purchase and donate school supplies? No worries! Visit one or more of our teacher wish lists on Amazon. Our teachers work hard for our students. They want them to have the best experience and education possible, so they typically purchase additional school supplies for their classroom out of their own pockets. Let's help show our support to them by donating a few items.
Elementary School Teachers
Jr./Sr. High School Teachers
We will continue to add Teachers Wish Lists when the information becomes available. Thank you again for helping support our teachers!