Pre-School
Children who qualify for HUG Preschool must be 4 years old by August 1st.
Monday thru Friday - $400.00 monthly
Breakfast, lunch, and snack provided
Bus transportation is available on a consistent basis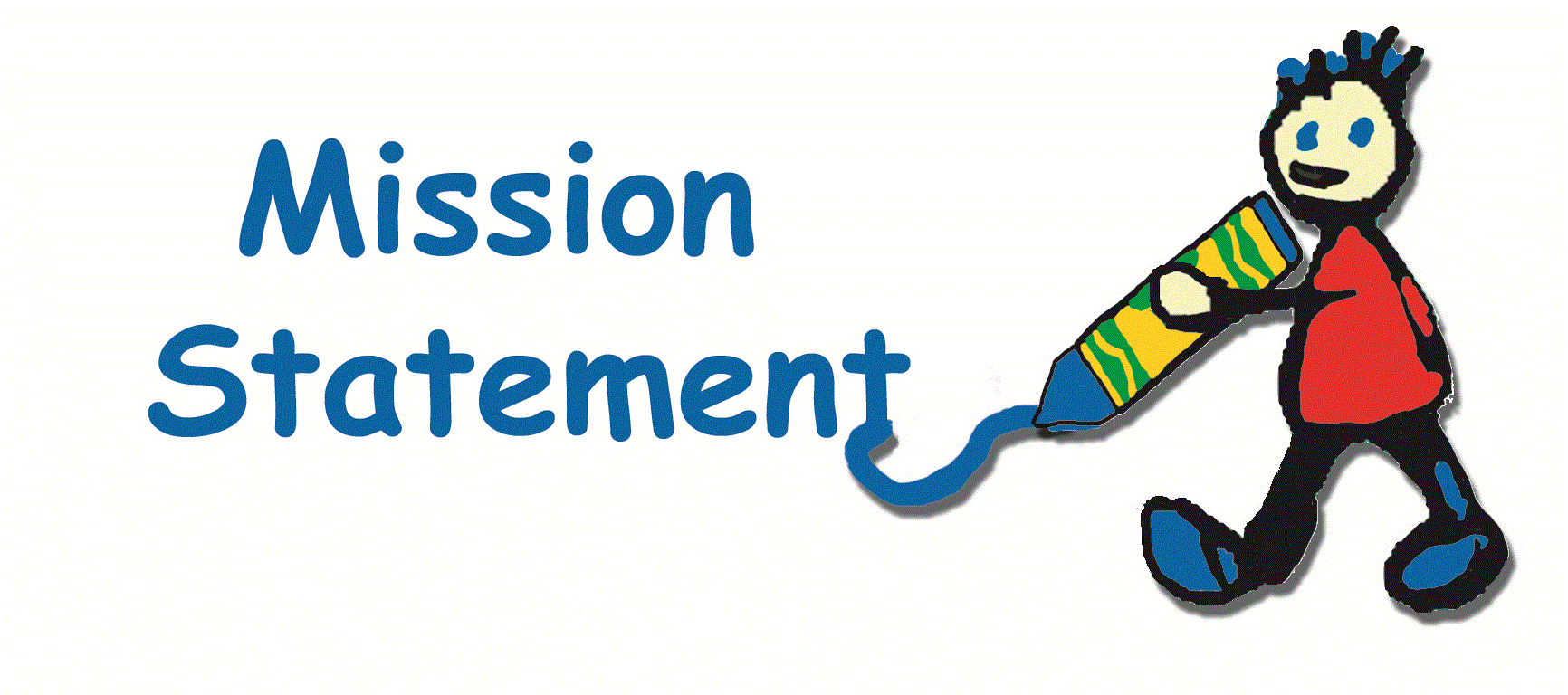 Our mission is to educate all students and develop the foundation of tomorrow's community by expecting excellence today.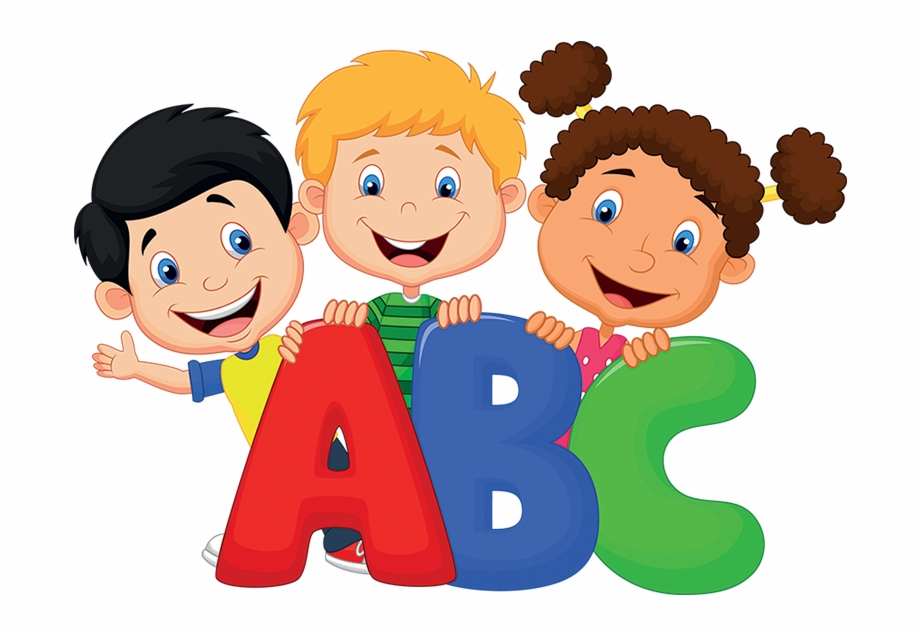 Welcome, to Helping Us Grow Preschool (HUG)! We are looking forward to an exciting year working with you and your child.
Helping Us Grow Preschool is a kindergarten readiness program that promotes the overall development of your child through interaction in a variety of activities.
We recognize that our students are members of a family. We strive to work together with the family to provide the best learning environment for each child.
Parent Handbook and Application Form
23-24 Child Care/Preschool Vaccination Requirements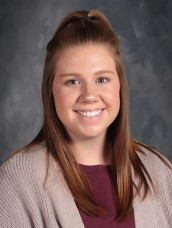 Amy Rush
Early Childhood/Special Education Pre-School Teacher
Phone: 573-782-4814
Email: arush@coler1indians.org
DISRTRICT VISION STATEMENT
Cole R-1 is a partnership of staff, students, and community with a vision of...
Challenging and empowering all students to succeed through hard work.
Providing a safe, respectful, and inviting environment.
Developing life-long learners and responsible community members.
Collaborating to support best instructional practices.