Elementary/Middle School Counselor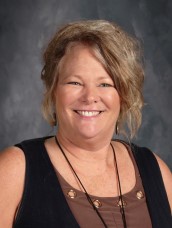 Andrea Stockman
Elementary/Middle School Counselor
573-782-3010
Services Provided by School Counselor
DESE Info regarding School Counseling
EL/MS Support Resources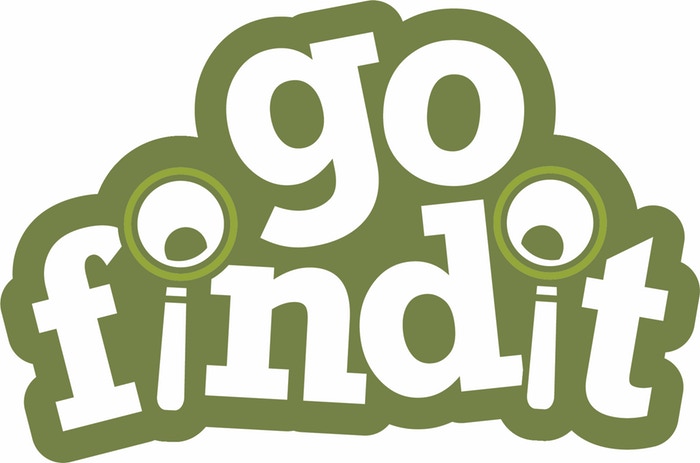 Scavenger Hunt
The Comprehensive School Guidance and Counseling Program is an important part of Cole R-1 Elementary, contributing to the school's total educational program. It is developmental by design and includes purposeful and sequential activities organized and implemented by a certified, professional school counselor with the support of teachers, administrators, students, and parents.
COUNSELOR GOALS...
To help children understand themselves and others.
To prevent problems from developing by providing children the opportunity to learn skills for successful personal/social, academic, and career development and opportunity to practice these skills.
To provide personal and social, academic, and career education activities.
To provide student support as they grow, develop, and change; and to provide appropriate interventions when students experience difficult life events.
To coordinate or facilitate efforts of parents, teachers, administrators, and others to best serve individual student needs.
To provide crisis intervention when necessary.
To help identify children with special needs.
To help develop plans, when applicable, based on each child's strengths, weaknesses, and needs.