Transportation
Transportation services for Cole County R-1 School District are provided by Durham School Services.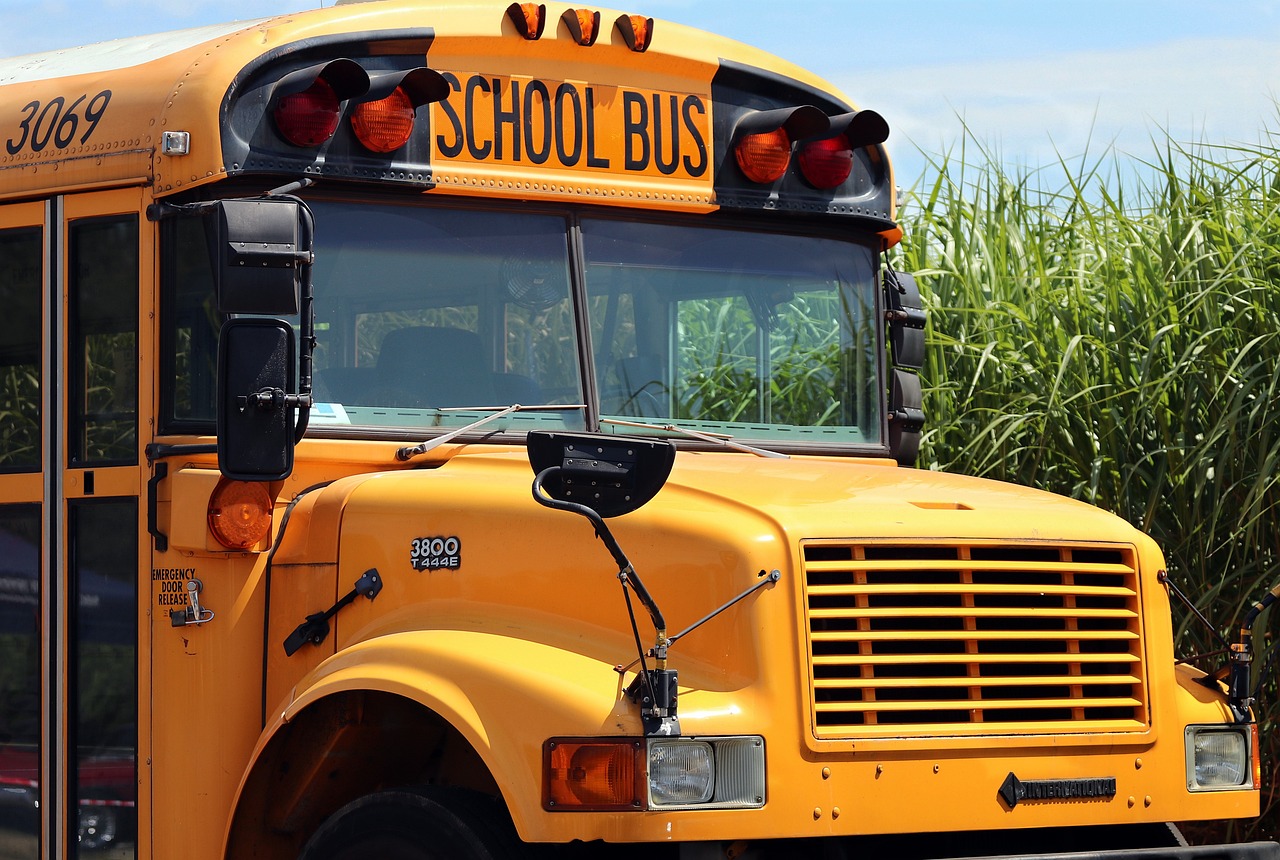 Transportation Facilitator:
Tina Weber
Cell (573) 690-3256
Email: Tina Weber
Bus Transportation Form
Please fill out the Bus Transportation Form for the 2023/2024 school year by July 21. Please submit only one form per household. Send all correspondence to TWeber@durhamschoolservices.com
Bus Route Information
Bus stop information for the current school year is available by contacting the district office by calling 573-782-3313 x 1102. As a safety precaution, the entire bus routes are only available upon request.
Cancelation Transportation Information
Learn more about our cancelation transportation information and snow route plans for inclement weather.